82 for 82,000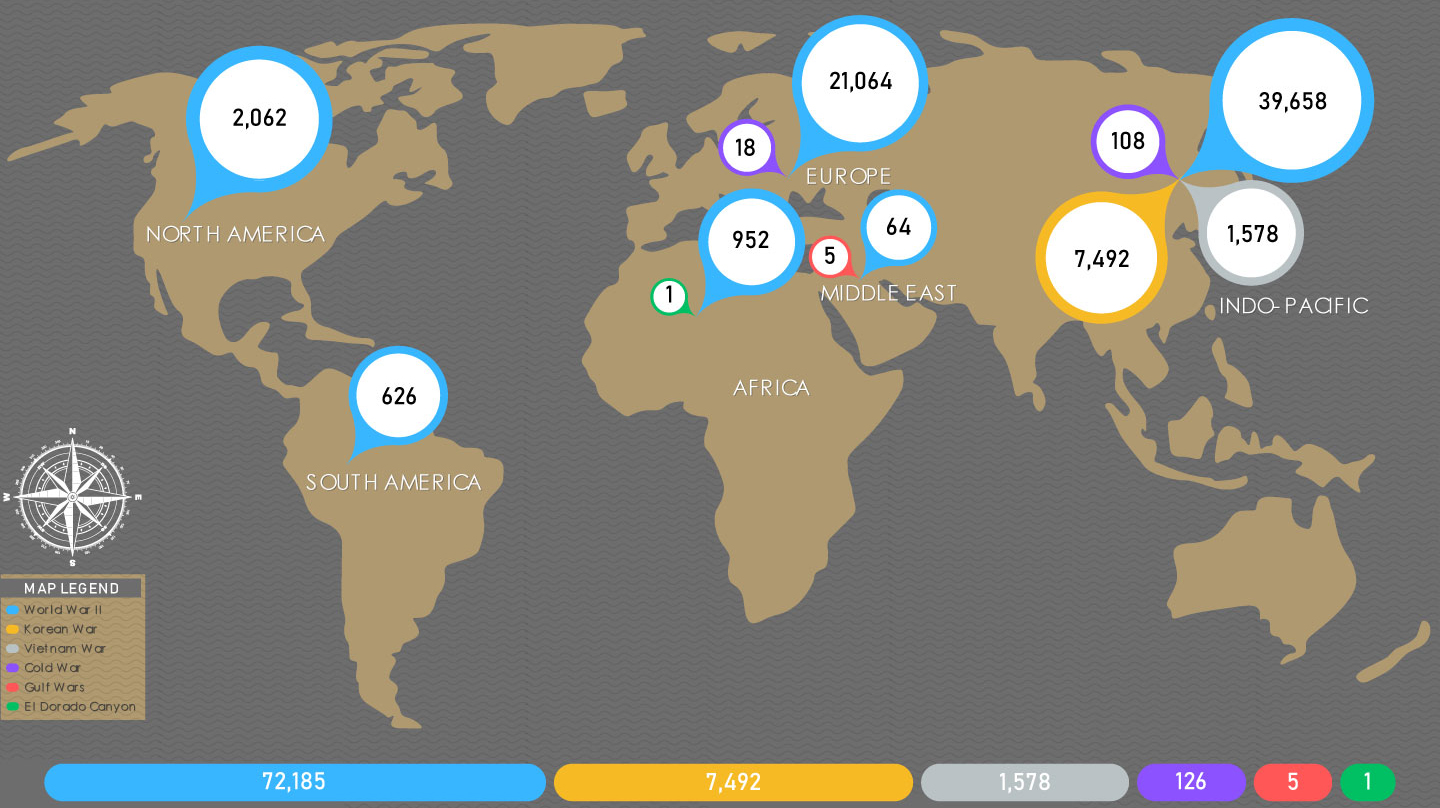 The $82 per year to honor the remaining 82,000 service members still missing will provide the necessary funds to provide operating funds to maintain the memorial and museum.
Thank you in advance for your support to provide a place for these heroes and their families to be remembered.
If 82,000 people donated $82 per year, the organization would have the means to support the National POW-MIA Memorial and Museum now and into the future. 
By using this form, you are making an ongoing ANNUAL donation of $82 or more per year will receive a numbered 82 for 82,000 challenge coin.  The front will display the National POW/MIA Memorial & Museum setting and the back the 82 for 82,000 relieve design.  Each coin will be stamped with the unique issue number making each coin unique.  These coins are being designed for minting and will be delivered to donors once the shipment is received which is expected to be approximately five weeks.