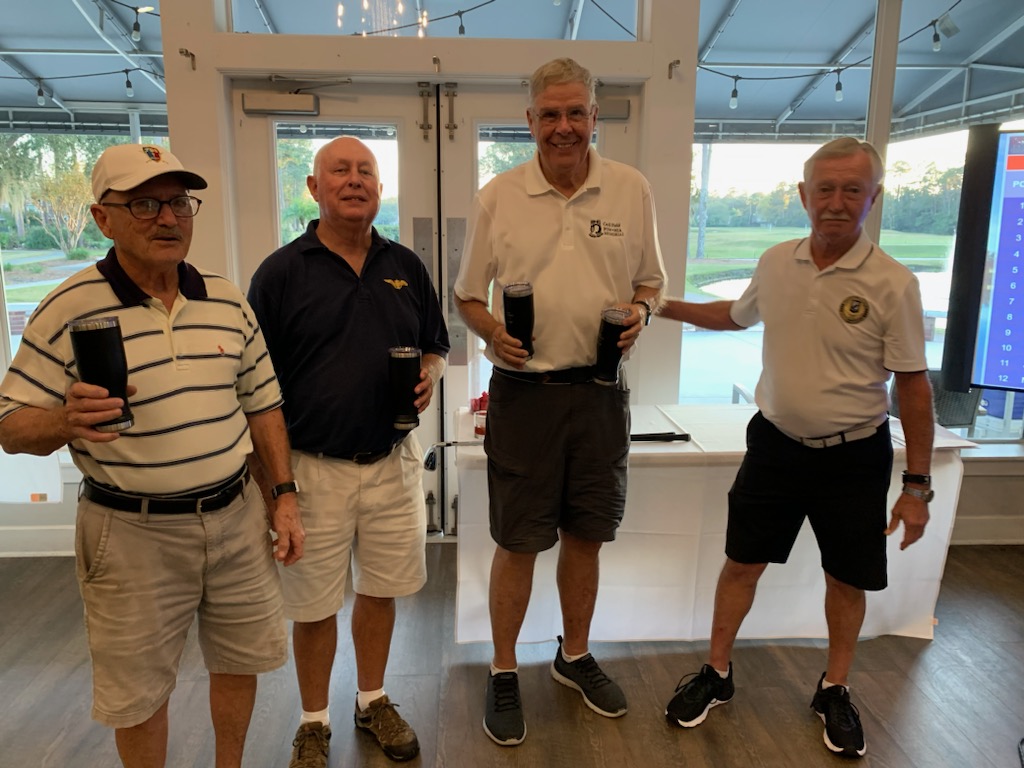 Winning Team comprised of RADM "Carlos" Johnson, Bill Monroe, Jim Yeager, Jimmy "Jet" O'Hora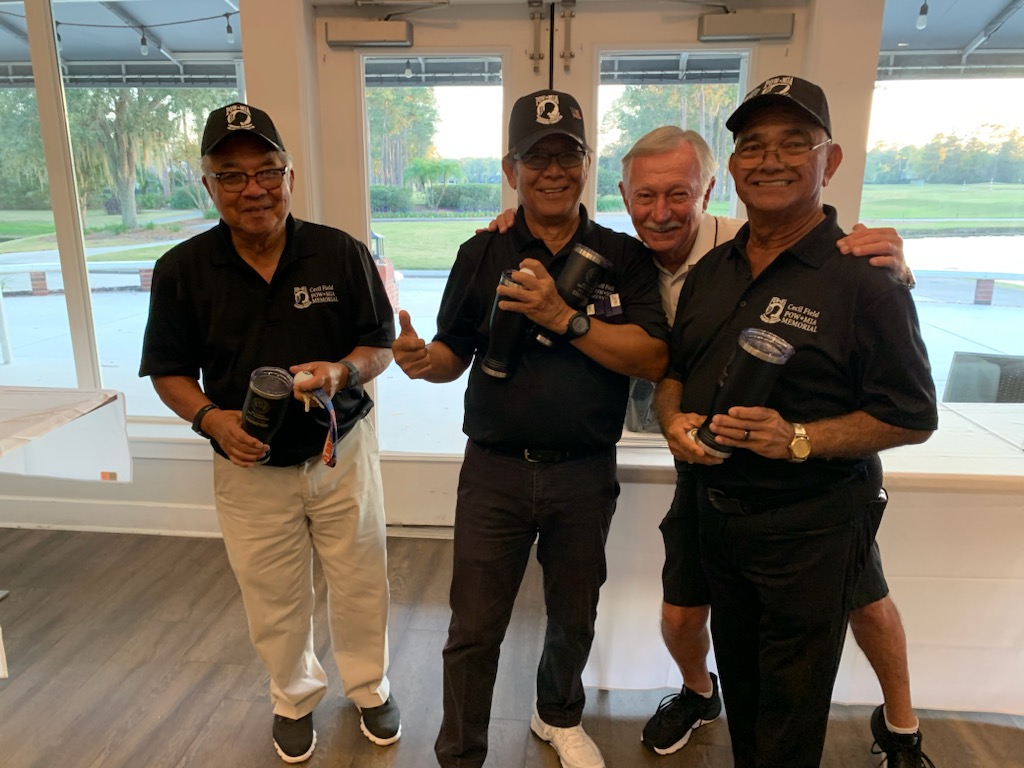 Winning Team comprised of Cris Cueto, Don McFarland, Ed Ortiguerra, Frank Torres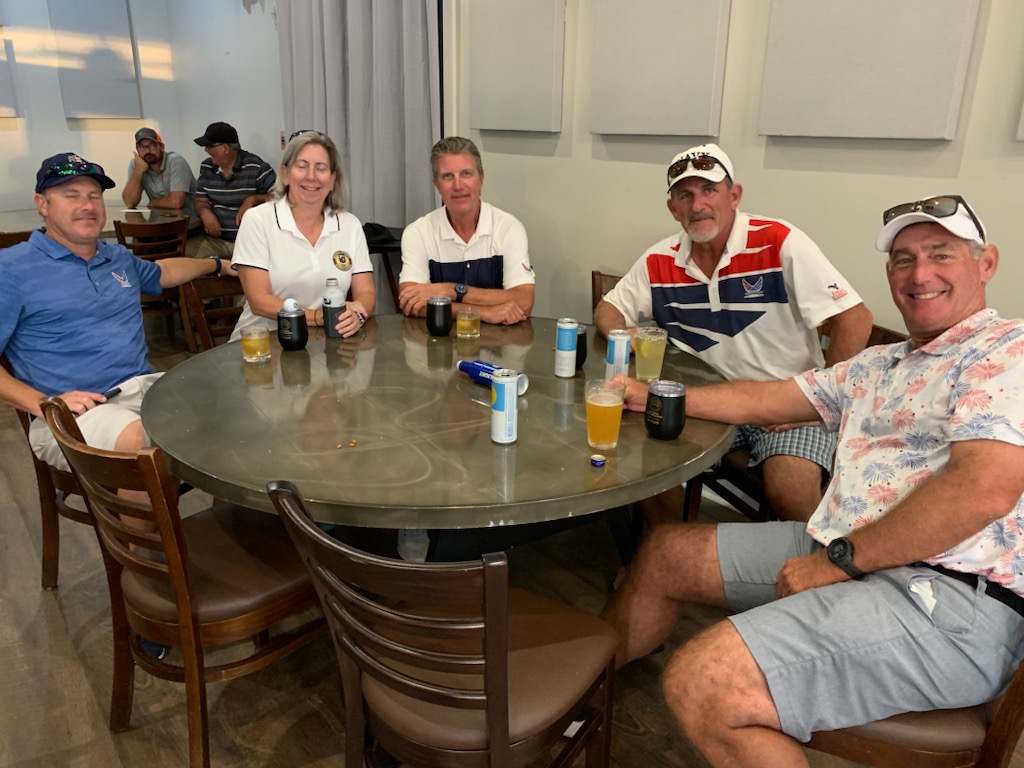 Winning Team comprised of Brad Robinson, Steve Andersen, Shawn Petre, Curt Cavins
Thank You to VyStar Credit Union and Black Knight
for their title sponsorships!
This carousel is empty, please add some logos.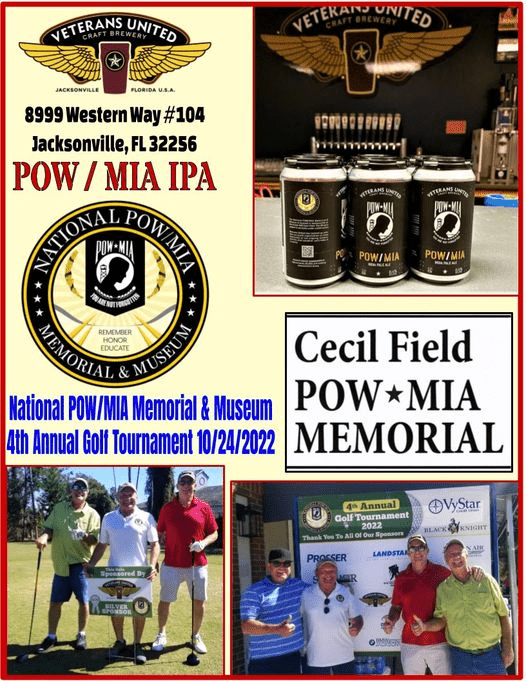 Registration/Warm-up/Pre-Event
11:15am – 12:15pm
Shot Gun Start
12:30 pm
BBQ Dinner/Awards Ceremony/Raffle
5:30 – 6:30 pm
Raffle tickets available throughout the day. Winners will be announced at the conclusion of the awards ceremony.
<< Photos from the 2021 Tournament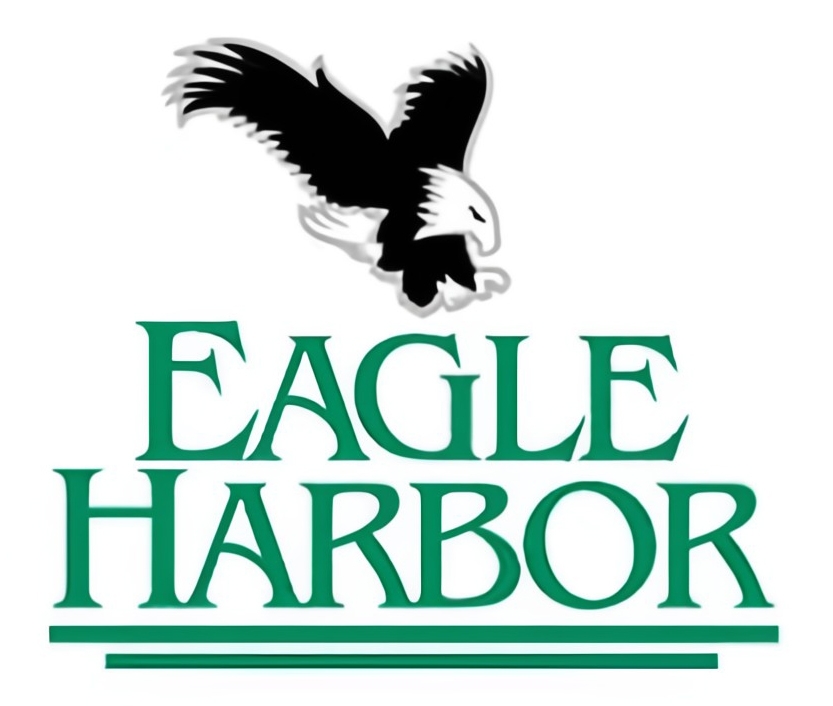 Eagle Harbor Golf Club
2217 Eagle Harbor Pkwy
Fleming Island, FL 32003